Cut and Looped Wire for baling presses
BWR™ Cut and Looped Wire is particularly requested by textiles companies, paper converting companies and large retailers. The binding operation is handmade by the operator by tying the wire ends.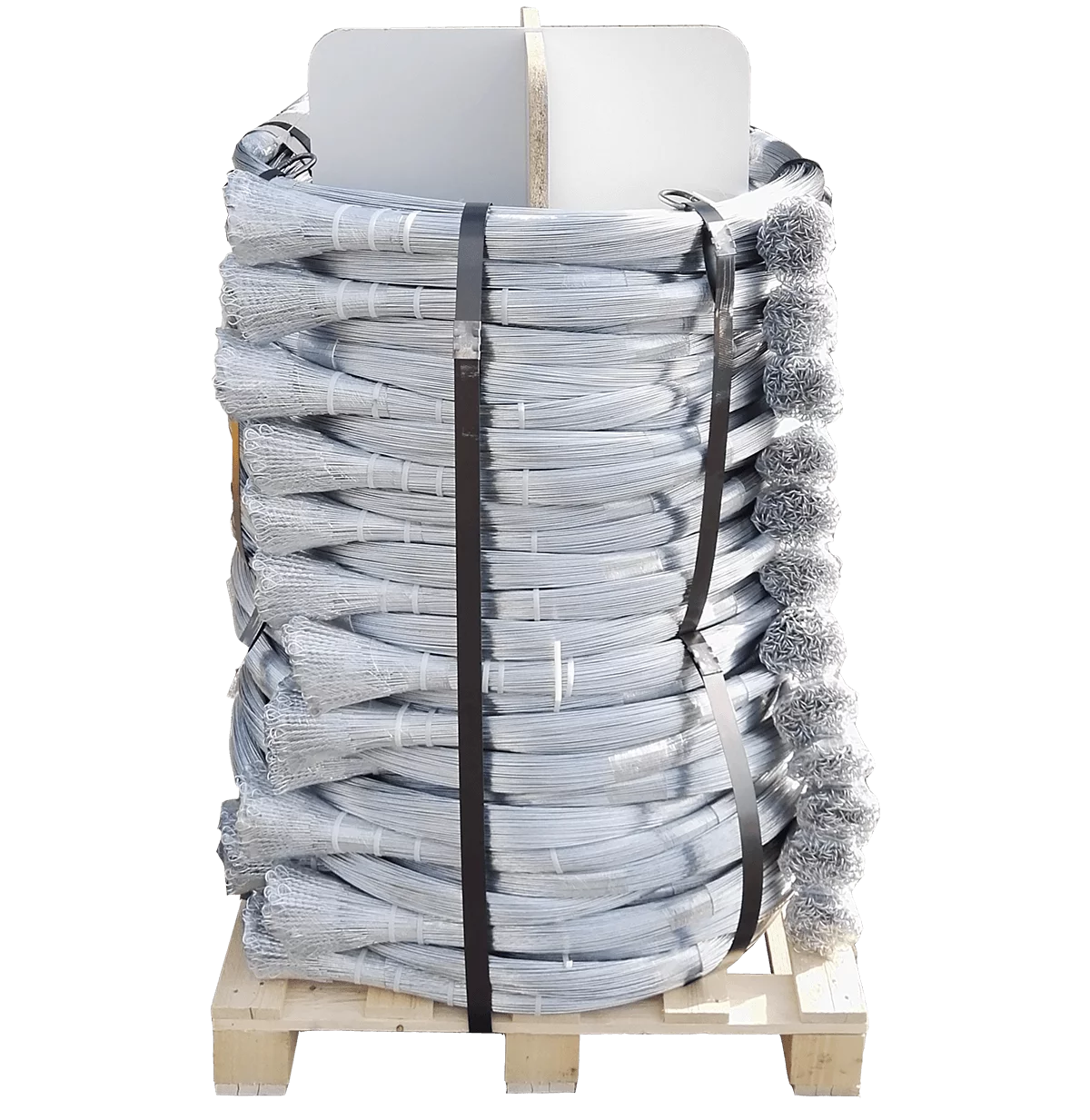 Product properties
The bars length range goes from a minimum of 2,500 mm to a maximum of 6,000 mm. They are supplied in 25kg or 50kg bars and packed in 500kg bundles. A 1000Kg pallet packaging with our XSystem™ is available on request. This product is obtainable also galvanized. The photograph represents a pallet of cut and looped wire produced with BWZ (galvanized wire) and packed with XSystem™
MIN
MAX
DIAMETER mm
Bundles Kg
25
50
1,80 - 4,00
Lenght
2.500
6.000
PACKING OPTIONS
Pallet, shrink film, other options on specific request
Packaging options
Usually the 500Kg bundles are delivered packed with stretch film at both ends. With an overcharge, it is possible to request the material wrapped on a pallet. Contact our sales department for more information.
Choose the guarantee of a certified brand. Pick Bottaro's products
Bottaro follows the entire production chain choosing high-quality European wire rods and an ecological production process certified ISO: 9001. An uncompromising choice of responsibility that puts the person and the values first.
The ideal choice for protection of healthcare workers
It is advisable to order the 25Kg bars in order to avoid all issues related to handling heavy loads. It can indeed be one of triggers of spinal and osteomuscular disorders or diseases.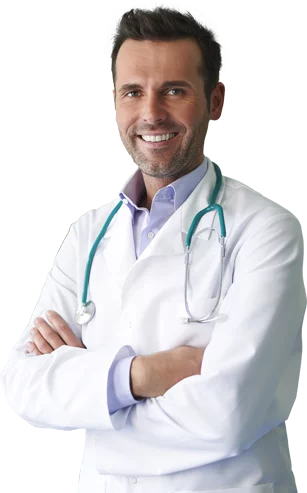 The wire drawn especially for baling presses
Our wire is produced with BWR method: the most performing technology available on the packaging market.