140cm/55''
New sizes for a smoothly wire unwinding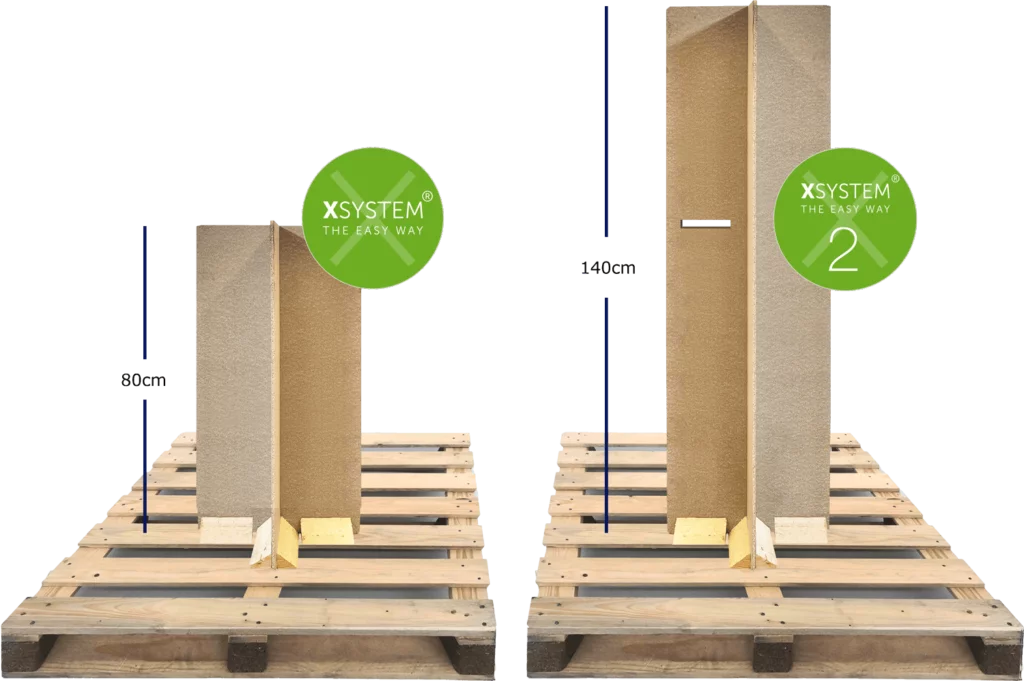 The only system designed to meet the end users needs. A simple, safe and "green" way to move the coils avoiding damages. Do not modify your plant, be fast and safe!
Light and biodegradable.
A responsible choice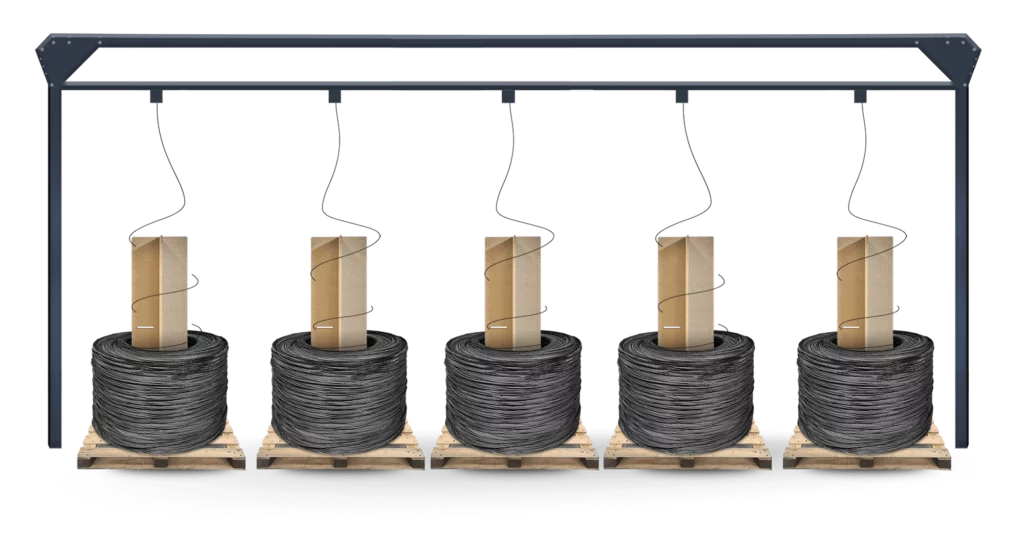 XSystem2™ stabilizes lubricated coils during the transport and can be used as stem for your plant.
Speed up the change of the wire.
Less handling, less risk.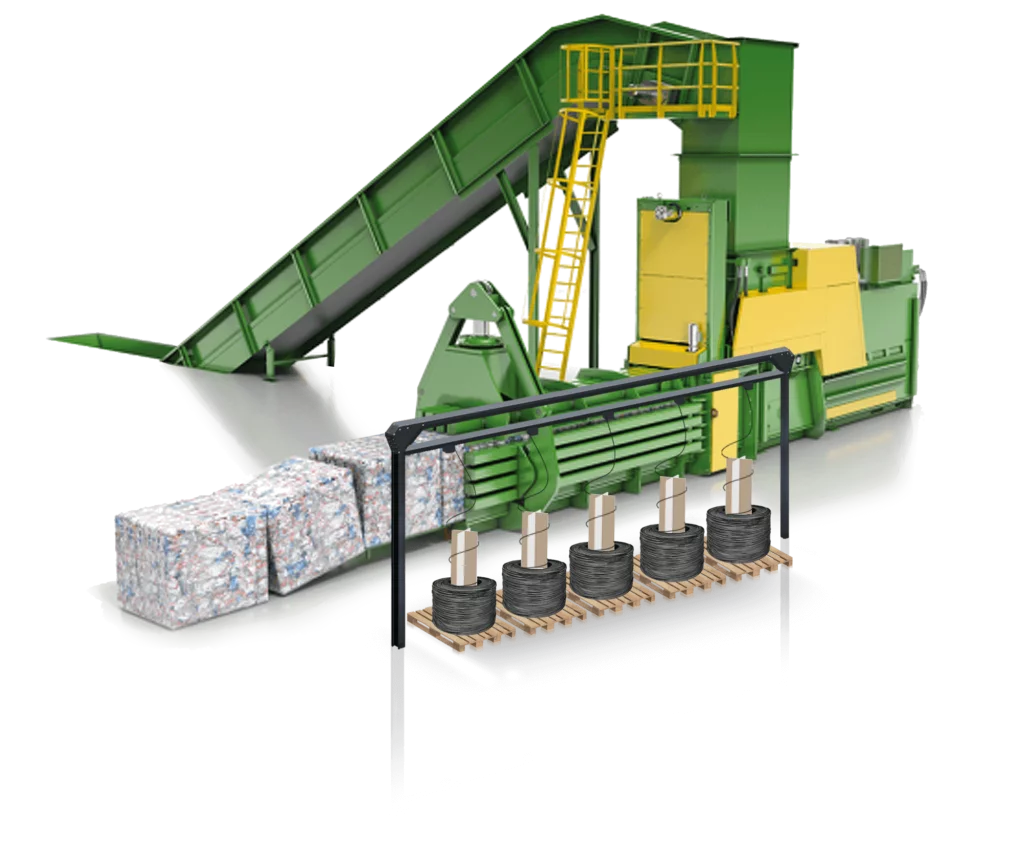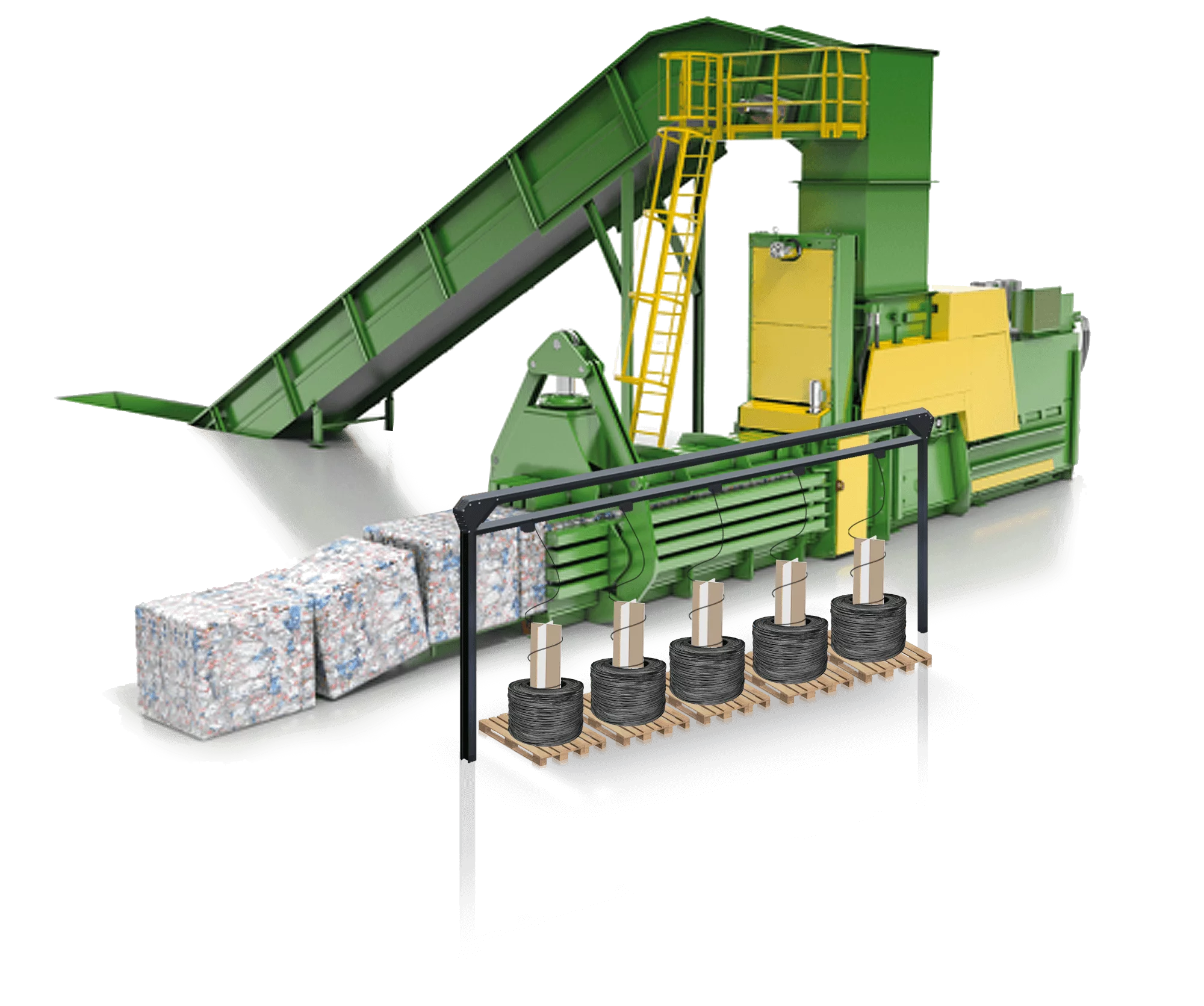 Forget your actual lifing processes. Xsystem™ optimizes your performance…less fuel, more safety !