Logistics
Your orders are always under control
Bottaro's numbers explained by our Logistics specialist
My work starts from the offer phase, searching for the appropriate shippers to guarantee the customer a quick pick up times with certain delivery dates.
Speedy, safe and punctual shipments
Customized packaging, reliable transport and prompt shipments are managed by software optimizing logistics. Our wire travels by rail, road or sea, reaching all destinations in the utmost safety and in the ways pre-chosen from available options. We are proud of having created wire with the strength to travel worldwide.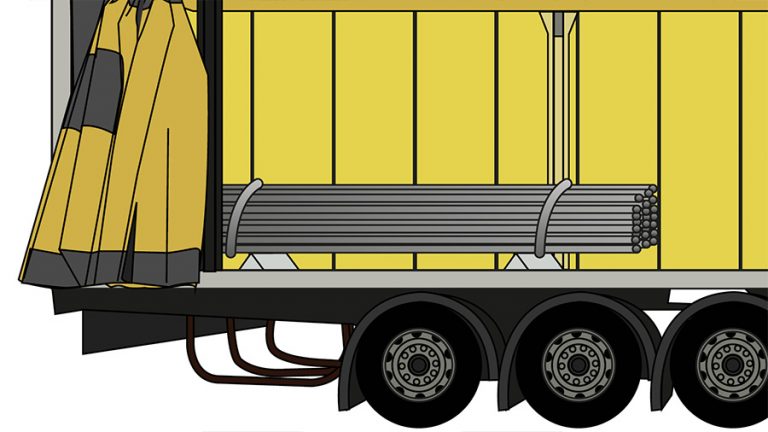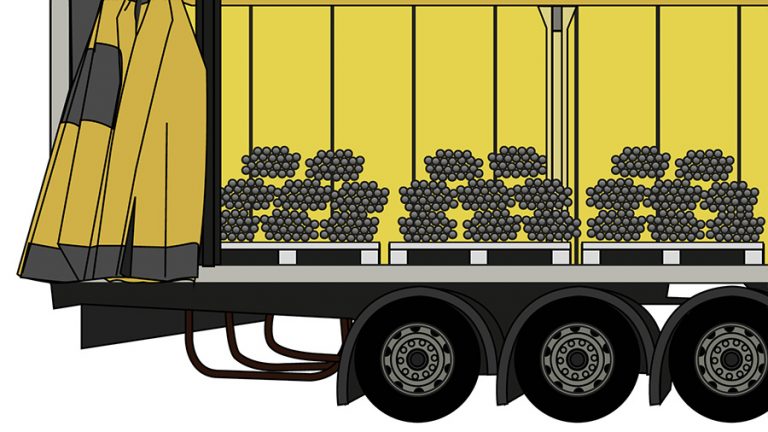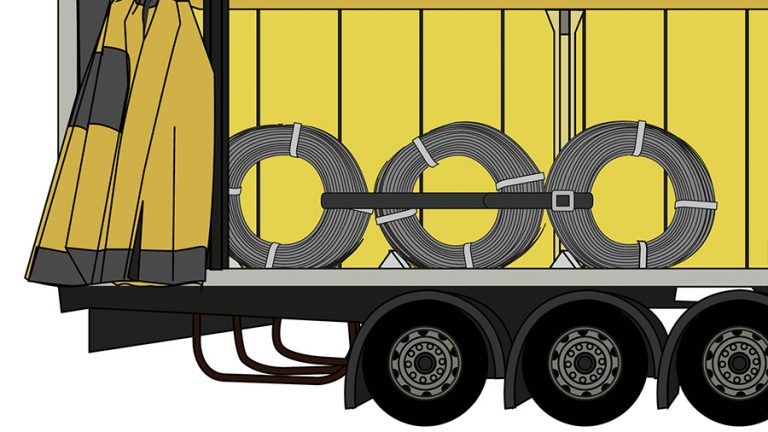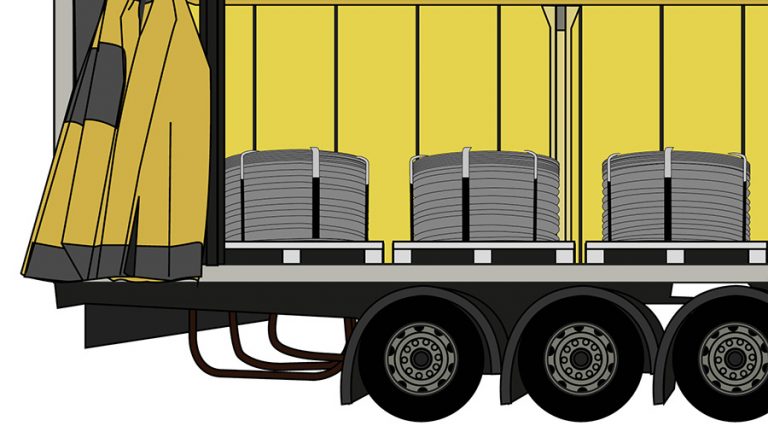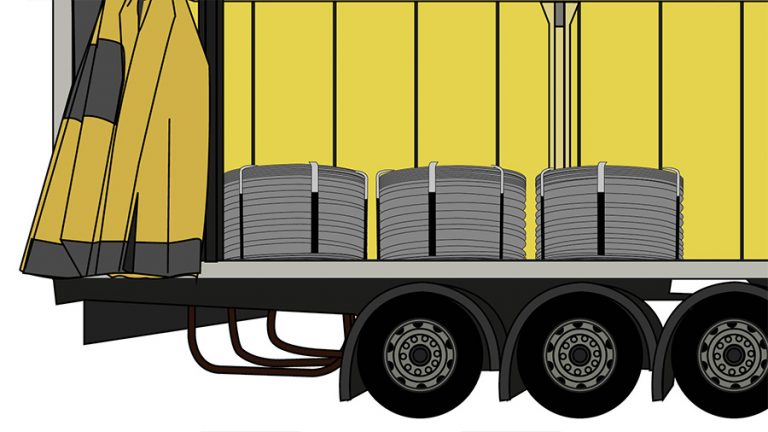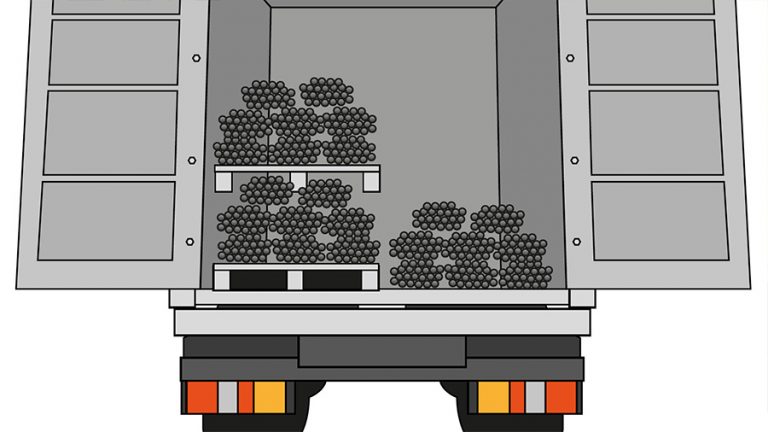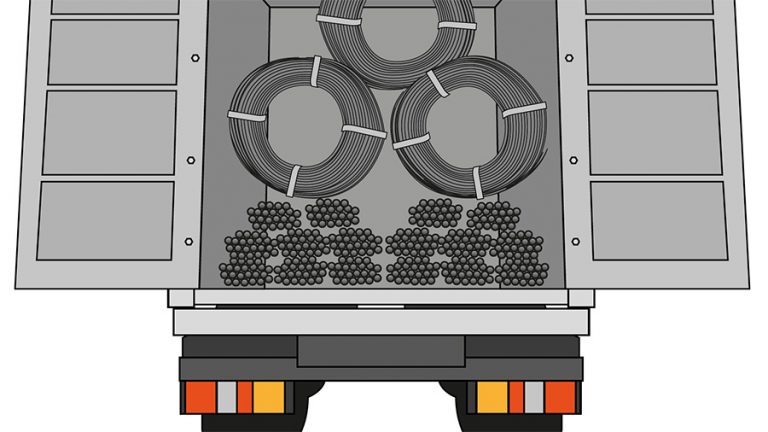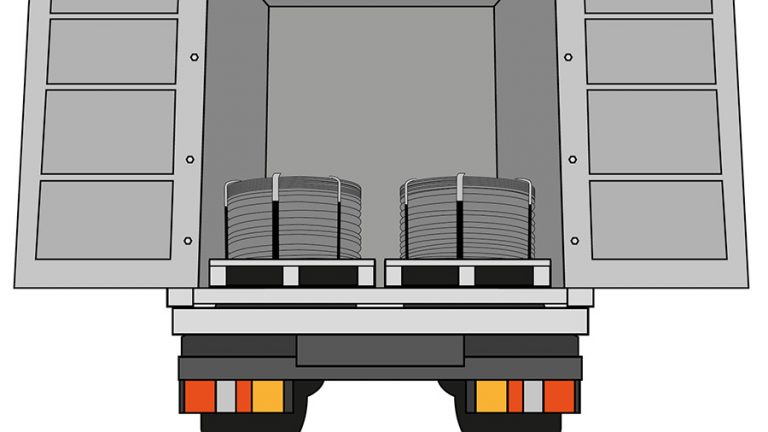 Logistics in Numbers
6000
Tons of material shipped each month
82
States that receive our products every day
6
Languages spoken by our customer service
Speed is our strength
---
Deliveries in Europe within 72 hours.
We speak your language
---
Our multilingual staff speaks Italian, English, German, French and Spanish.
Your orders are always under control
---
We track all stages of logistics and constantly check transport safety.
Scopri di più