BW
G

™ technology: the wire for hot dip galvanizing process

The BWG™  is a wire for the hot dip galvanizing process, born as a result of the cooperation with the biggest galvanizing associations in the world: with a low-zinc absorption, it is amazingly resistant and malleable.
MEASURE
DIAMETER mm
Weight Kg
25
50
0,80 - 8,00
Internal ∅ mm
300-450
300-450
External ∅ mm
450-800
450-800
Height mm
100 ± 5
200 ± 5
PACKING OPTIONS
Pallet, shrink film, other options on specific request
Packages and dimensions
Our coils are available in 500kg packages. Each package contains 10 individual 50 kg coils or, on request, 20 pre-weighed 25 kg coils. Our dedicated packaging makes our product identifiable and unique. For the hot-dip galvanizing process, Bottaro recommends the BWG – cut to length wire to prevent waste.
Shipping and packaging solutions
The product is packaged with a stretch film and placed on a pallet in order to protect the material. For shipments by sea, on request, we apply a specific protective oil which does not create issues during the use of wire and at the same time prevents surface oxidation.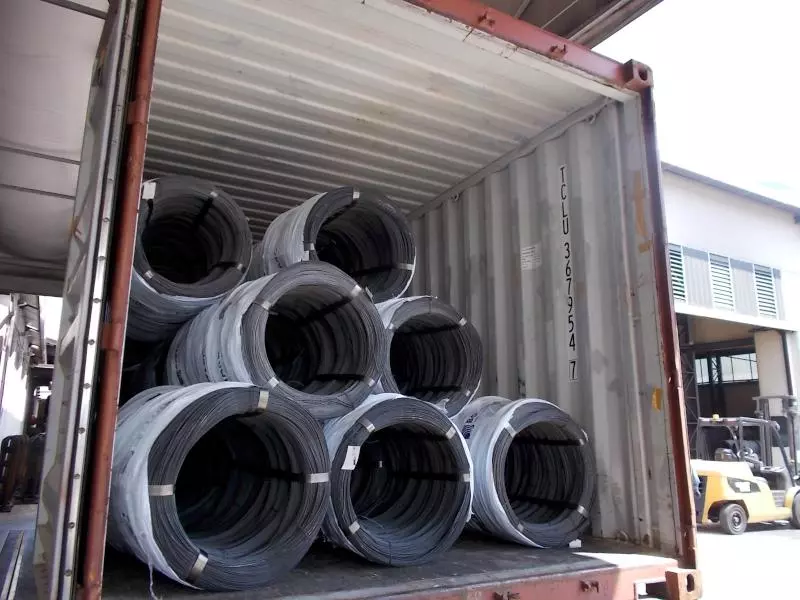 Extra services for sea Shipping
The Flatbed Truck Delivery is a service that allows to receive the goods comfortably by standard means (truck, etc.). This choice is recommended to all customers who are not equipped for container unload. For customers/retailers who choose this solution, we advise the complete packaging service that protects the material during the handling and avoids any type of damage. Both services are available at an additional cost and can be requested at the order. Contact us or use the fill-in form.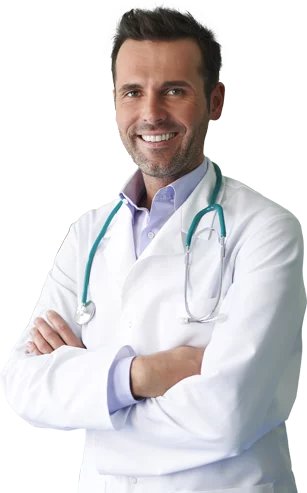 The perfect choice for protection of healthcare workers
The packages are studied in order to respect all the international laws regarding the health and the material handling of every single worker. Customer's technical offices choose BWG wire for its malleability since it "reduces the effort and the possible risk of wrist and tendon inflammations".
Choose the guarantee of a certified brand. Pick Bottaro's products
Bottaro follows the entire production chain choosing high quality European wire rods and an ecological production process certified ISO: 9001. An uncompromising choice of responsibility that puts the person and the values first.