Innovation and technology in only 330g
The word "iron" often leads to an idea of heaviness. We overturned this concept: this products weights only 330g and can be easily held in one hand. The product is used in different fields: construction, industry and for private use.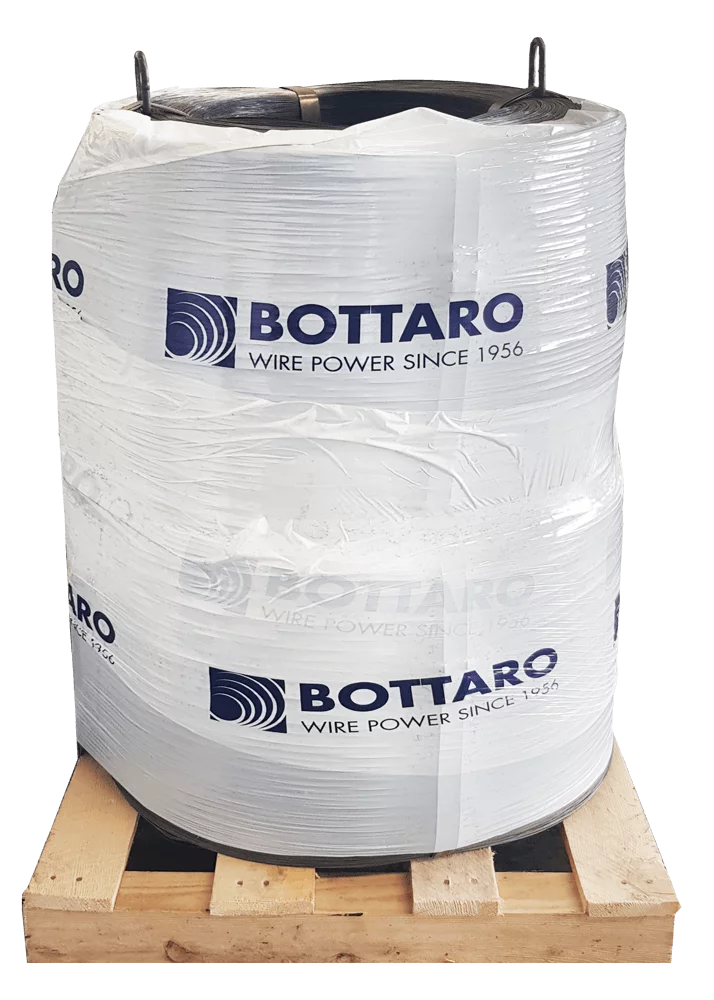 Packaging options
 BWC™ White annealed spools designed for the construction industry weigh 500kg and are packaged with stretch film with Bottaro graphics and palletised. Other options on specific request.
MEASURE
DIAMETER mm
Weight Kg
500
0,80 - 1,70
Internal ∅ mm
450 ± 10
External ∅ mm
800 ± 10
Height mm
450 ± 10
PACKING OPTION
Pallet, shrink film, other options on specific request
The ideal choice for protection of healthcare workers
Light and performing, this BWC™ spool, which weighs only 330g, is highly recommended for everyday work as it avoids all issues related to handling heavy loads. The handling of heavy loads can indeed be one of triggers of spinal and osteomuscular disorders or diseases.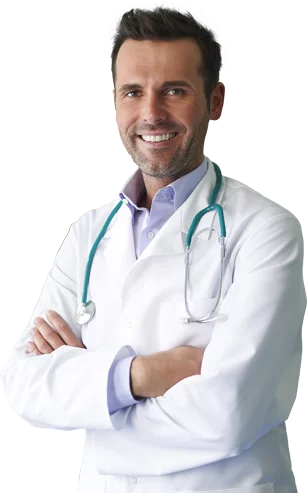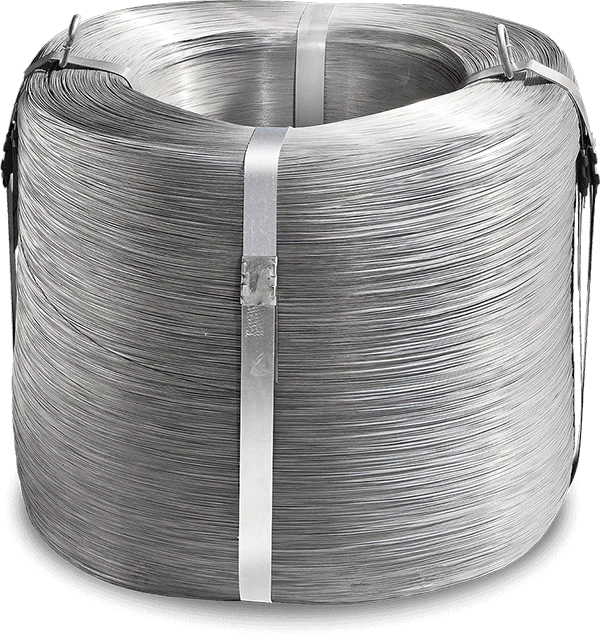 Choose the guarantee of a certified brand. Pick Bottaro's products
Bottaro follows the entire production chain choosing high quality European wire rods and an ecological production process certified ISO: 9001. An uncompromising choice of responsibility that puts the person and the values first.