Why
BWG Plus?
ABSORPTION Less wires means lower zinc absorption

SAFETY: Wider knots and higher tensile strength

MALLEABILITY: Easy to tie even at high thicknesses

SAVING

: Less wires to tie means less working time to be spend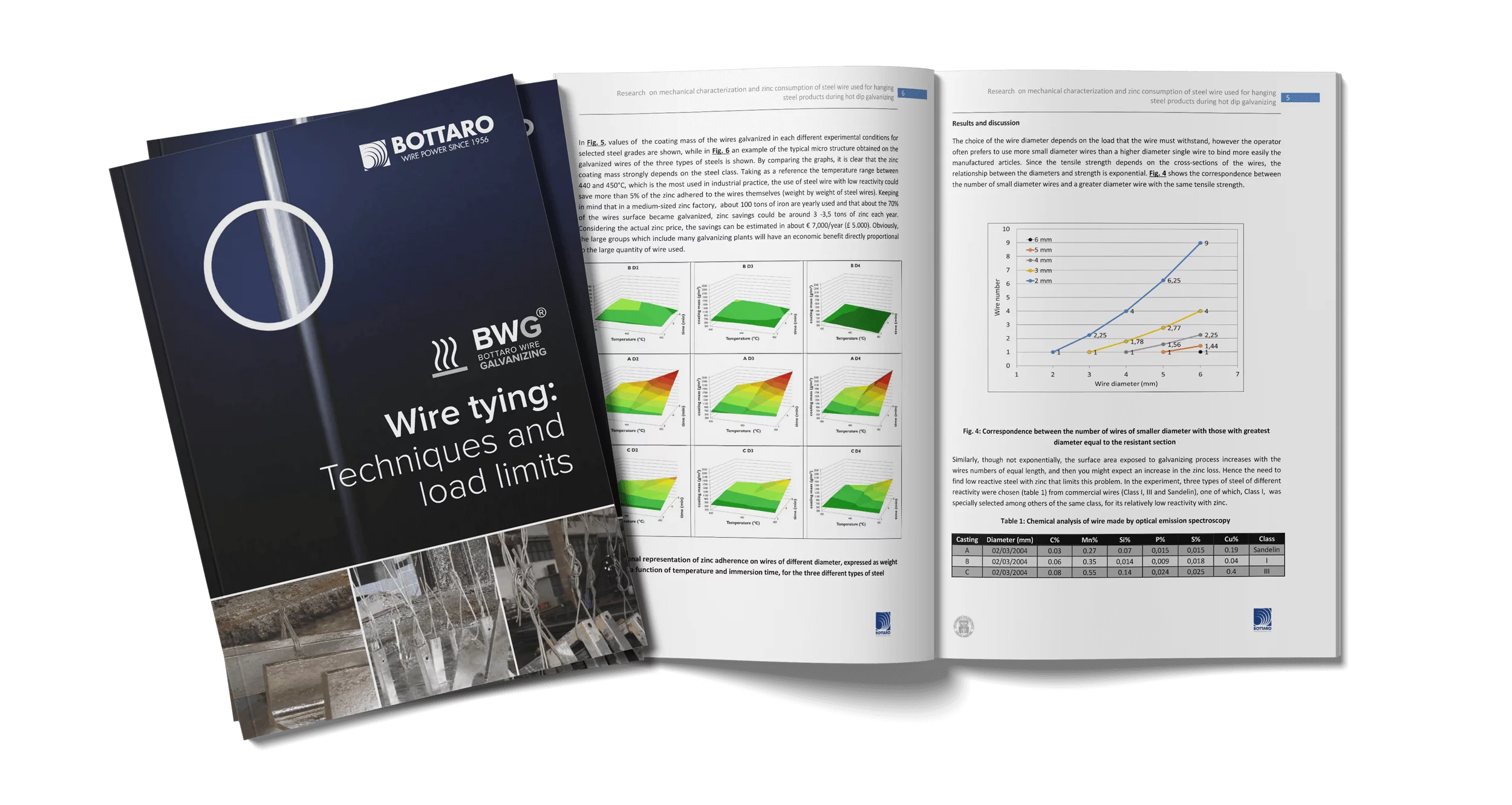 Request the technical studies commissioned by Bottaro at the Polytechnic University of the Marche.
WRITTEN BY: prof. R. Fratesi
---
[…] Unfortunately the zinc remains adhered on the wires and is not generally recovered, but consumed. Hence the need to use steel wires that limit the amount of zinc adhered on the wires themselves. The zinc lost equals the sum of what remains adhered metallurgically by reaction with the steel and of that remaining trapped in the nodes and in the interstices between the wires that make up the strand.  […]
Available documents
• DOCUMENT 1 Performance of iron wire in the hot galvanizing process.
• DOCUMENT 2 Research on the mechanical characterization and zinc consumption of the iron wire used for binding during the hot galvanizing process.
• DOCUMENT 3 Wire tying: Techniques and load limits
Matter of
saving
BWG Plus™ is the only special iron wire perfect for the companies with high wire consumption. The diameter of the wire is bigger than the one that is normally used. The knot will have the wider angle that will increase the tensile strength and therefore the safety for the departments.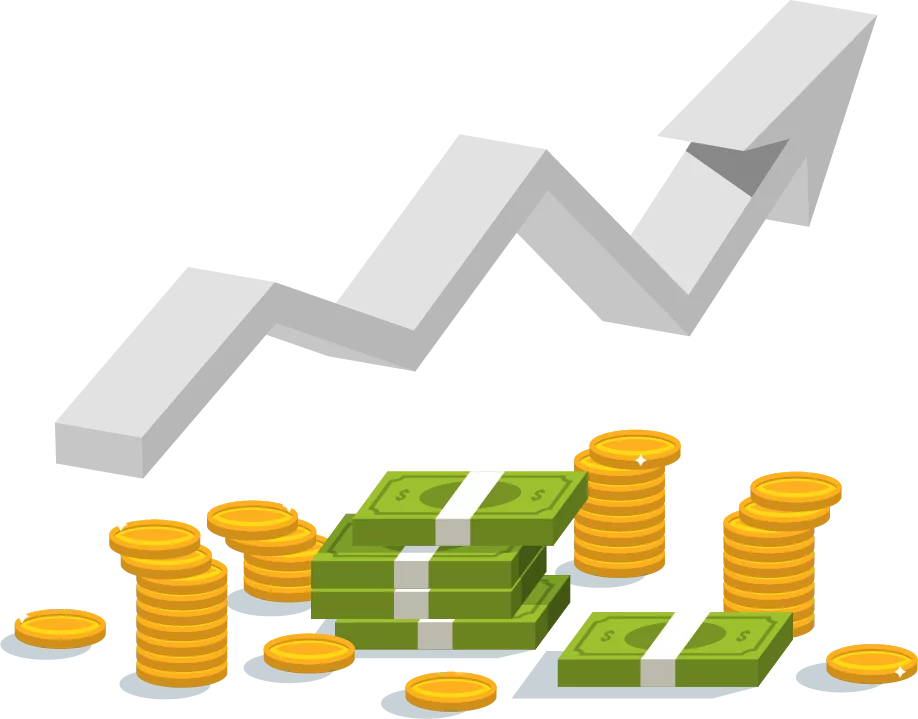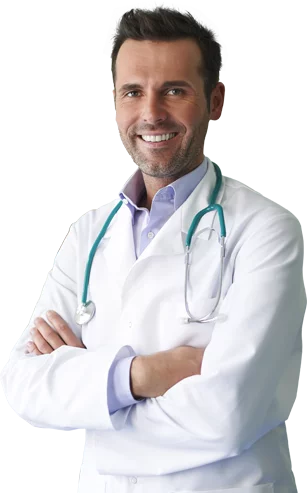 The perfect choice for protection of healthcare workers
The packages are studied in order to respect all the international laws regarding the health and the material handling of each single worker. Customer's technical offices choose BWG wire for its malleability, since it "reduces the effort and the possible risk of wrist and tendon inflammations".
All eyes on our BW
G

+PLUS™

BWG+PLUS™ appeared in various newspapers and magazines all over the world: you can read and download all articles here.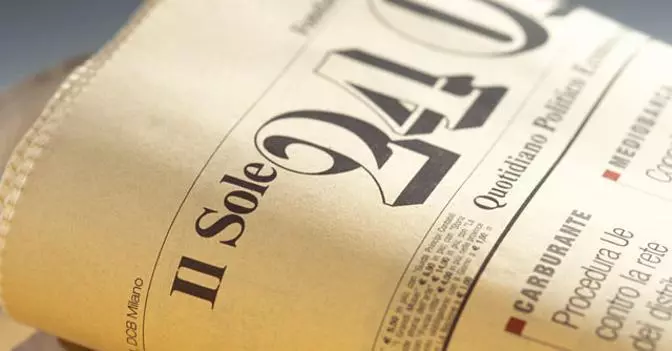 Many competitors write it, we show it for real
The wire we produce is also used internally by our service centre, on robot-supported devices with an average speed of 180 mt/minute.